Merax Cross Compact elliptical trainer with 8 resistance levels! Delivery in 5 days - GeekBuying
Merax Cross Compact elliptical trainer with 8 resistance levels! Delivery in 5 days - GeekBuying
Ideal for your home gym, you can easily fold up and store anywhere! SHIPPING FROM EUROPEAN WAREHOUSE - DELIVERY IN 2-7 DAYS
Get more coupons on:
https://www.lgdinformatica.com
Print the coupon
BUY FROM HERE
If you don't know how to use coupons, follow our guides:
Ideal for your home gym, you can easily fold up and store anywhere!
SHIPPING FROM EUROPEAN WAREHOUSE - DELIVERY IN 2-7 DAYS
Offer published and verified on June 8, 2021.

Contact us if the coupon is not working
* PLEASE NOTE that our coupon price is INCLUDING VAT and TAXES. There will be no surcharge to pay at customs!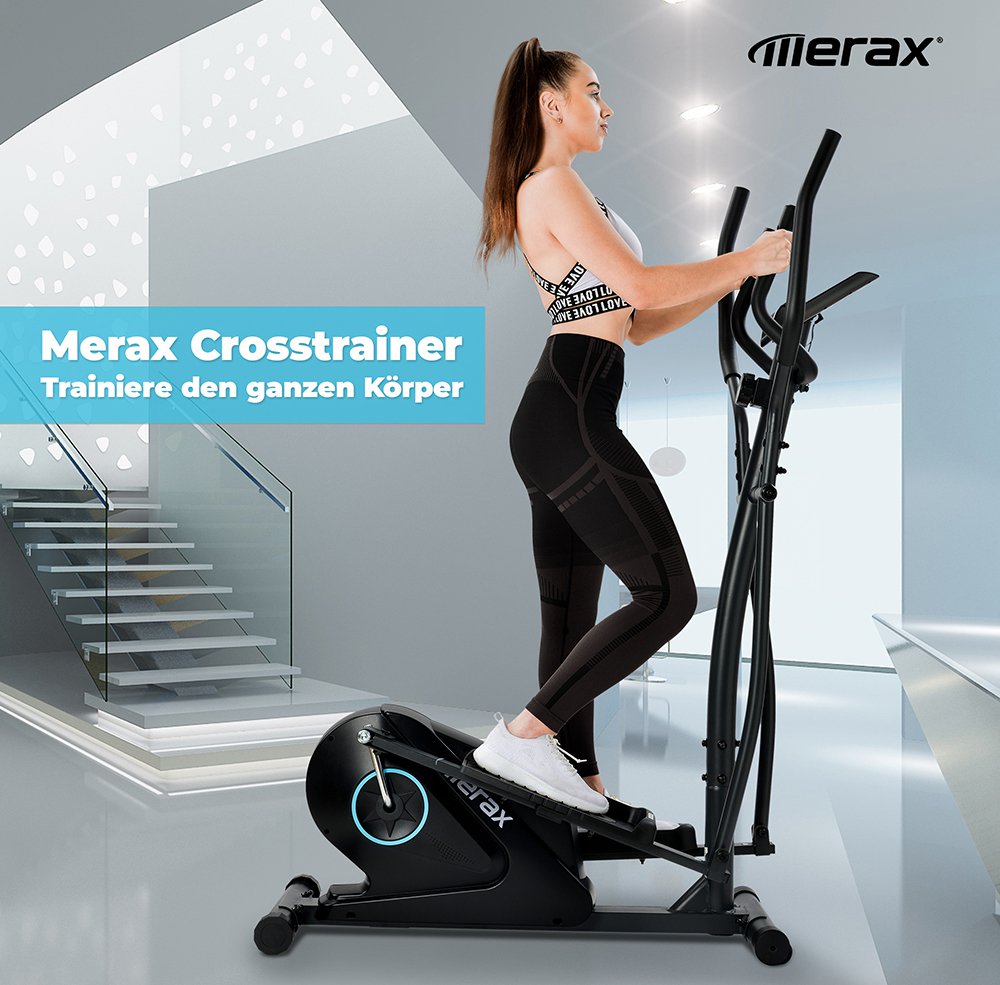 Merax Cross Compact elliptical trainer with 8 resistance levels! Delivery in 5 days - GeekBuying
Related Products
Delivery in 5 days
the best seller